Gravity Blinks is a new indie trio in Mobile, AL, USA.  The members are mother and daughter Rhonda and Kristen Huete along with friend Chris Duncan.    The band's members hail from three generations, so its formation  was,  and continues to be, enriched by many ageless aha "Gravity Blinks" moments.  The result is a depth of perspective and emotion that defines Gravity Blinks' signature sound.  Their sound can be characterized as dreamy progressive rock brewed in a melting pot of alternative, rock, jazz, folk, and spiritual musical influences from the 70's to today.

The group started out playing music for special needs groups in their community.  That desire to elevate, comfort, and heal through music has carried into their original songs as they write and play with a collective intent to inspire people of all backgrounds to live fully: connected, open, embracing love and peaceful acceptance.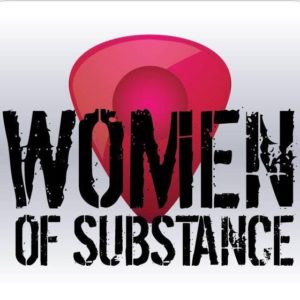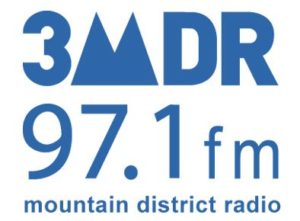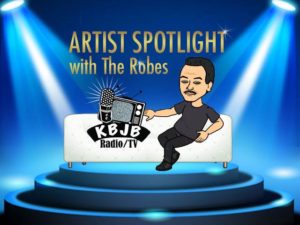 Gravity Blinks music is in rotation on internet radio stations and has been featured in podcasts from Connecticut to Australia.  The band welcomes opportunities to collaborate with broadcasters and bloggers around the world.

There are moments that take one's breath away, often fleeting, yet freeing and clear; boundless … timeless … weightless … ageless … like the drop from the crest of a roller coaster … when Gravity Blinks.